A Counselling Psychotherapy Practice in Wimborne near to
Poole, Bournemouth and Ferndown
The Link Practice, Counselling & Psychotherapy Service, offers:
Individual counselling short and long term
Couples therapy
Cognitive-behaviour therapy for anxiety disorders, anger management depression and self-esteem
Mindfulness-based Cognitive Therapy
Small group workshops for personal development
Supervision for counsellors and Mental Health Professionals

Read more…
What is Counselling Psychology?
Counselling and Psychotherapy is offered in a professional, confidential way where you will be understood and not judged. Counselling enables you to safely explore and have support around a crisis situation, relationship difficulty, emotional or an adverse life event. lt will enable you to understand past and present form of behaviour and attitudes, cope better and heal past trauma so you can live a life that works for you.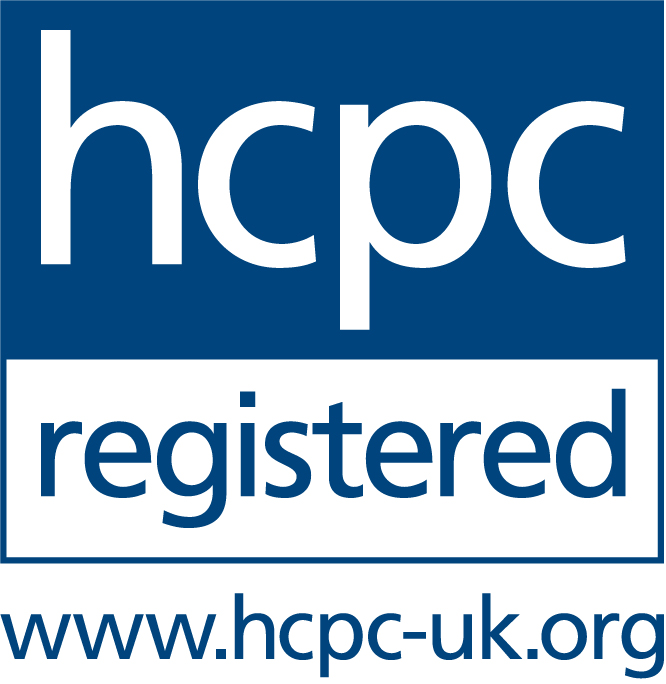 I work in an integrative way tailoring the most appropriate counselling model for you personally and you're presenting issues. For example, attachment theory works well for loss and relationship issues and cognitive-behaviour therapy for anxiety disorders.
Read more…